The English Springer Spaniel 
40 Years in Retrospect
By Lisa Knight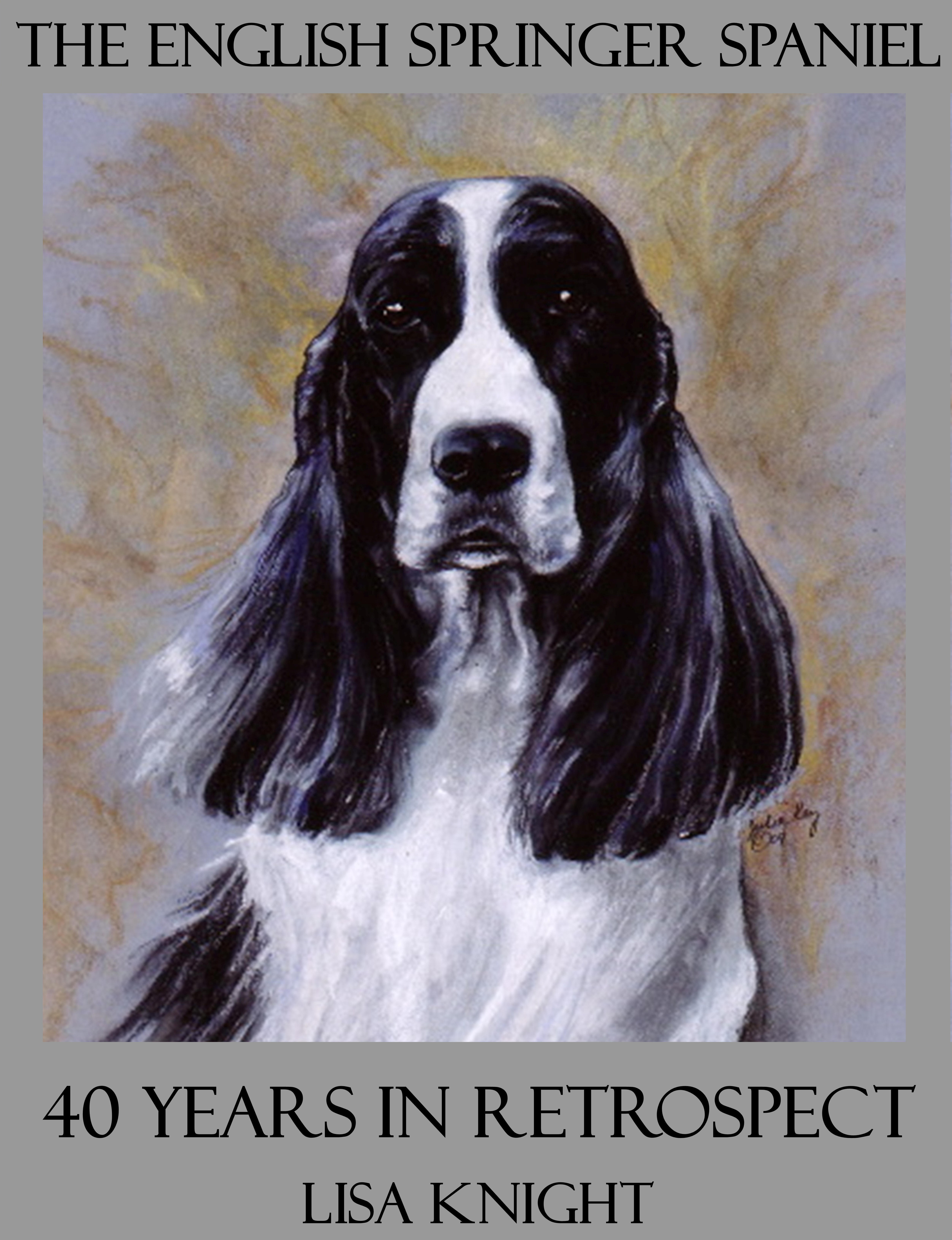 This hardcover publication is a compilation of over 100 English Springer Spaniel kennels nationwide active over the last 40 years.  It includes biographies of breeders and full color photographs of prominent dogs.  There is also a Parent Club Award section featuring yearly award winners and a photographic gallery.  This is sure to be a popular addition to any serious fancier's library of must haves.
$182.00 plus shipping
$15 shipping in the US
shipping outside US by quote
There are currently no books to ship.  Another order may be purchased when 10 people have prepaid.  Shipping Date to be announced.
Two ways to order:
Via Paypal - Use the send money tab and send payment electronically to email address [email protected]
Send Check by Mail - Payable to Lisa Knight
317 County Home Rd
Thompson CT 06277